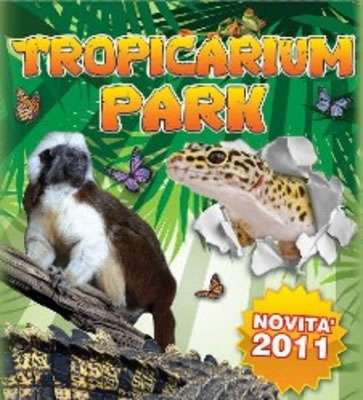 Jesolo Lido (Venice – Italy) continues to surprise, and the AC Milan Camp organized by Sporteventi too; In fact, during the camp are scheduled several extra activities beside the intense trainings on the soccer pitch as the visit at the International sand sculpture Festival, the relaxing moments on the beach, an evening walk along the biggest promenade of Europe and, news 2011, a visit at the Tropicarium Park.
The new park accommodates more than 400 specimen of animals, from nice turtles to terrible sharks. Geckos, iguanas, snakes, frogs, salamanders and the wonderful garden of butterflies. There are also enormous crocodiles and an area with monkeys.
The AC Milan Soccer Camps 2011 of Jesolo Lido (Venice Seaside, Italy) will take place from 17th to 23rd July under the supervision of Pierino Prati and from 24th to 30 July with Stefano Eranio, both with the role of ACMilan Coach.
For further information about AC Milan Football Camp of Jesolo Lido (Venice seaside, Italy):
https://en.sporteventi.com/jesolovenice-seaside-acmilansoccercamp.html