We are very pleased to report the news of the summoning of one of our former campers, 𝗧𝗶𝗺𝗼𝘁𝗵𝘆 𝗪𝗲𝗮𝗵, with the American National Team for the World Cup in Qatar!!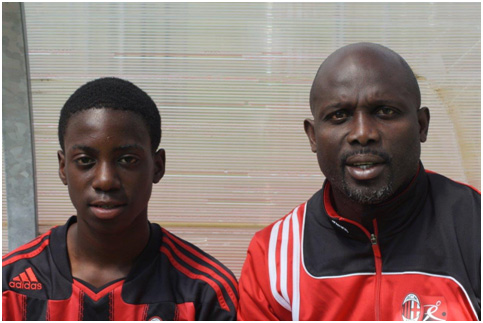 Timothy and his father 𝗚𝗲𝗼𝗿𝗴𝗲 𝗪𝗲𝗮𝗵 (President of Liberia) attended our 𝗔𝗖 𝗠𝗶𝗹𝗮𝗻 𝗝𝘂𝗻𝗶𝗼𝗿 Camp of Cortina in 2013!!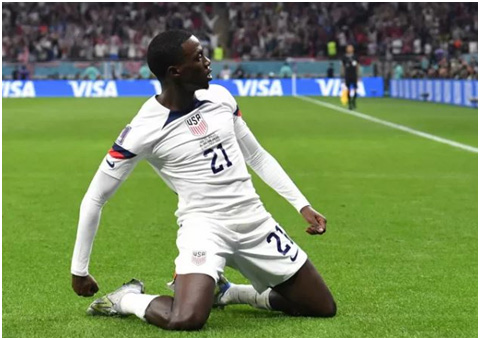 Timoty has already left his mark at the Word Cup scoring the goal in the first match of the US against Wales, playing as a protagonist against IRAN, and obtaining qualification for octo-finals.